Experience the REAL Costa Rica at the Ocean Breeze Playa Tortuga.
A twelve room hidden gem centrally located on the Southern Pacific Coast of Costa Rica.
Book Now
Playa Ballena is located in Marino Ballena National Park, and has some of the best beginner's waves in the area. Playa Ballena is known as a humpback whale migratory route. During the winter months of October thru March you can often see mother whales with their babies as well as some adult males breeching the surface.
Return To Attractions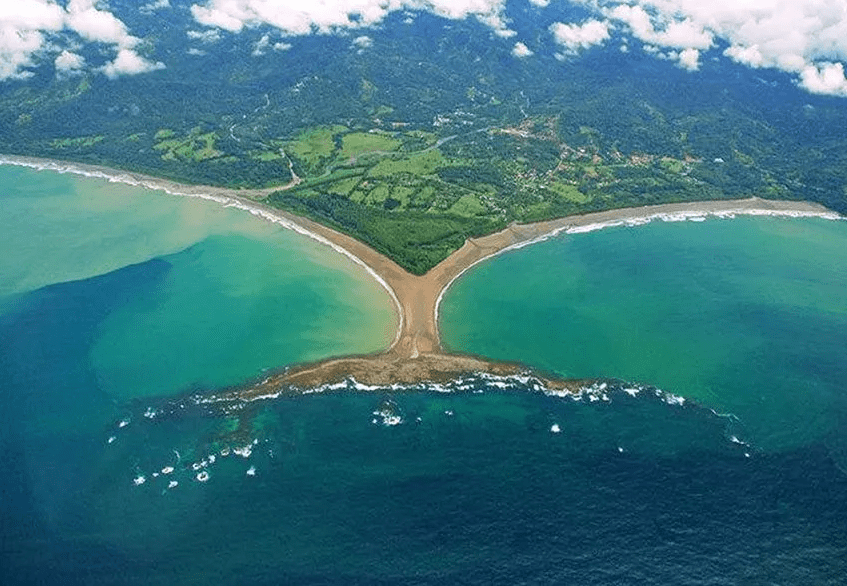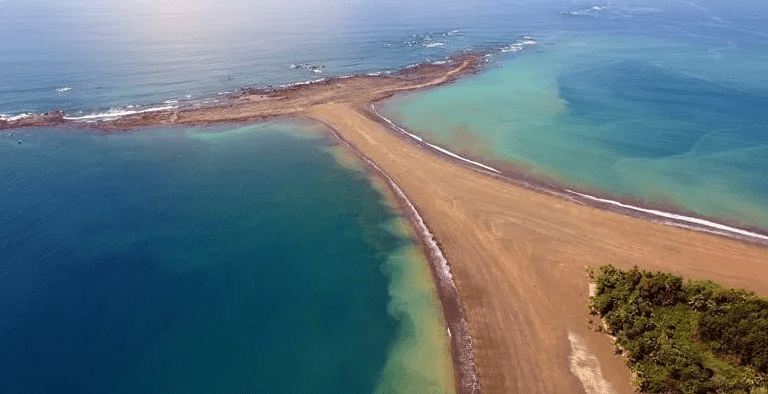 Carr. Pacífica Fernández Oreamuno, Provincia de Puntarenas, Costa Rica